Customize it!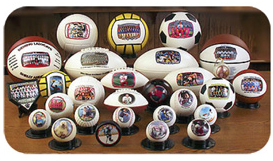 Find out the best way to add some fun to your photographs! From photoballs to coffee mugs and mirrors, these novelty products are the perfect memento or gift!

Shop online!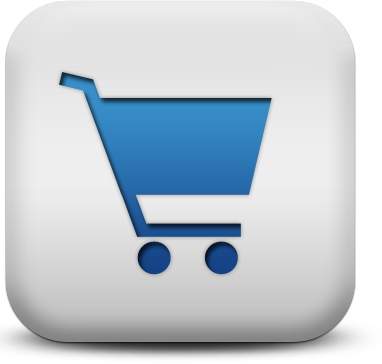 You will be able to view and purchase prints, as well as share them with family and friends through email.

We want to hear from you
Nothing is as important as your opinion. Leave us your review and see what others are saying at:
Quality and Service
You will not find another studio that cares as much as we do. Our experience working with schools is without comparison. Listen to actual Quotations from Parents, School Faculty & Staff,
-"The pictures turned out great!"
-"We love Jasienowski Studio!"
-"The expressions are so authentic!"
-"We would never use anyone else."
Find out why you'll love working with us.