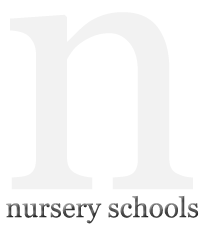 Experience and dedication
Jasienowski Studio is the No.1 choice for pre-school & nursery photography. These are probably our favourite assignments, and we take a little more time than normal. But believe you can't rush nursery photography to get the very best pictures.
Our many years in the business have allowed us to gain a wealth of experience in childrens photography and we have photographed thousands of children. We offer a range of fantastic contemporary children's portraits that parents love.
For more information, please contact us.