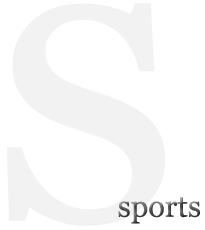 Welcome to Jasienowski Studio, a leader in capturing high quality images of youth sporting events. Our services include Team and Individual Photography for Leagues, as well as Tournament Action Sports Photography. We utilize the latest digital cameras and equipment to capture once in a lifetime images that can be made into a variety of products including:
Sports Trading Cards
Magazine Covers
Mouse Pads
Calendars
Magnets
Photo Balls
Statuette
To see the full catalog of our special products, please visit our Novelty section. For additional information, feel free to contact us.